About Us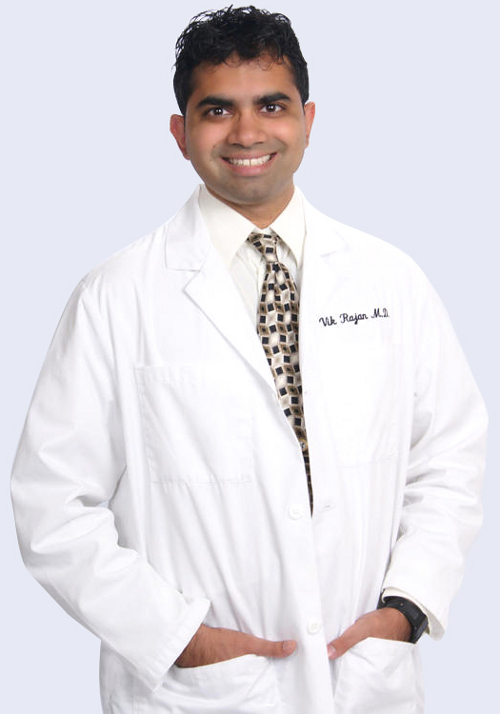 Vik Rajan, M.D., is the president and founder of Houston Patient Advocacy, board certified in internal medicine, pediatrics, and nephrology, and a Diplomate of the American Board of Integrative Holistic Medicine. (Click on "RESUME" for details.)  He also personally serves as a private patient advocate, integrative medical health coach, and billing advocate for his clients.
Dr. Rajan started this practice based on his experiences during his medical training years of advocating for his mother's health during the last eight years of her life. To learn more about this story, click on "HPA's INSPIRATION".
Over the years, HPA has expanded to include other experts wanting to help individuals with their health care needs. To learn more, about HPA's team, click on the names listed below.
HPA TEAM
HPA Bookkeeping Manager
Brenda Rajan
HPA Medical Billing and Claims
LaKeisha Hall
HPA Senior Care Management
Peggy Wilson